Enhance and Sustain Adventist Health Programs
It is such an exciting time to focus your passion for improving our community's health and your philanthropic priorities. In addition to the work that our local hospitals do every day, philanthropy can enhance and in some cases sustain the Adventist Health programs that focus on our mission: Living God's love by inspiring health, wholeness and hope.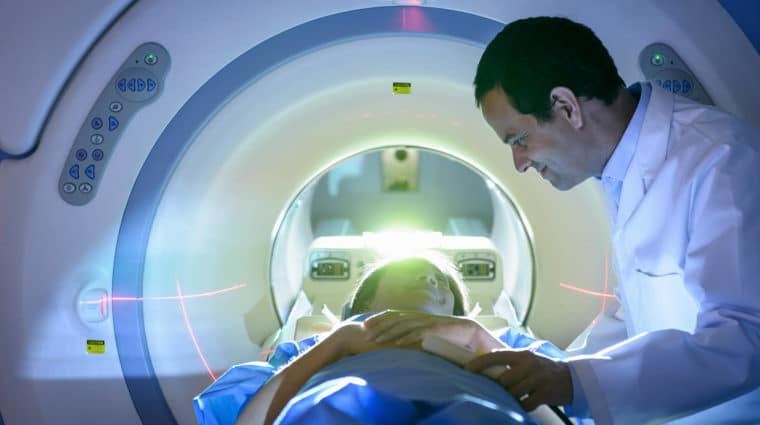 Empowering Impact
Area of Greatest Need
The biggest and most exciting opportunities do not always happen according to schedule. Gifts to our Area of Greatest Need fund provide Adventist Health in Mendocino County leaders with the flexibility to allocate resources where and when they are needed most.
When you give to the Area of Greatest Need fund, your unrestricted gift is instrumental in helping us provide the high-quality care that our patients have come to expect while allowing us to react quickly to the changing needs of health care.
Help Build Community Resilience
Blue Zones
Blue Zones builds community resilience through environmental and social change through a bottom-up approach where the community decides what projects to implement.
The COVID-19 pandemic has magnified health disparities. Blue Zones takes into consideration very specific urgent community health needs, such as high substance use rates, suicides and domestic abuse (intimate partner violence and child neglect & abuse). Philanthropy supports the targeted interventions and support services required to tackle these critical issues.
Your Gift's Impact
COMPASS Street Medicine Team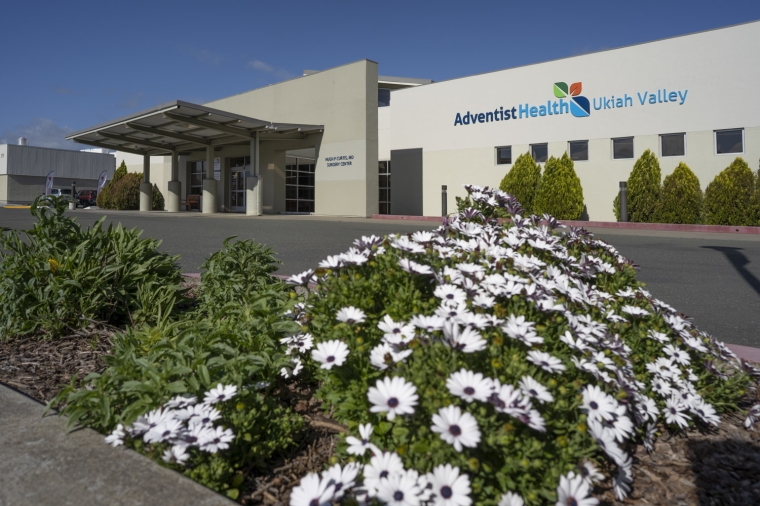 Help Make Life Better for Cancer Patients
Cancer Care
Approximately 40% of men and women will be diagnosed with cancer at some point during their lifetimes, according to the American Cancer Society. Adventist Health Ukiah Valley's state-of-the-art Cancer Treatment and Infusion Center is designed to treat the whole patient, not just the disease, offering a wide range of cancer treatments, including the most advanced IV infusion therapies.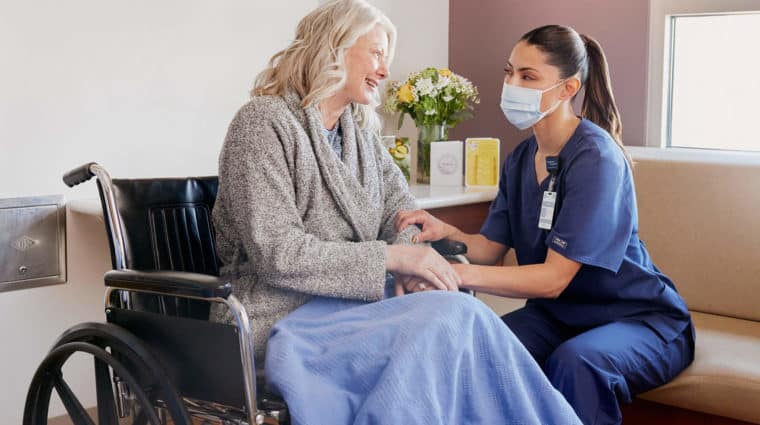 Support Innovative Patient Care
Nursing Education
Expanding and enhancing nursing excellence will assure the continuation of outstanding and innovative patient care through the professional practice of nursing. Nursing is the cornerstone of quality health care, and your generous gifts, large and small, make nursing excellence possible through continuing education, research, professional development and much more.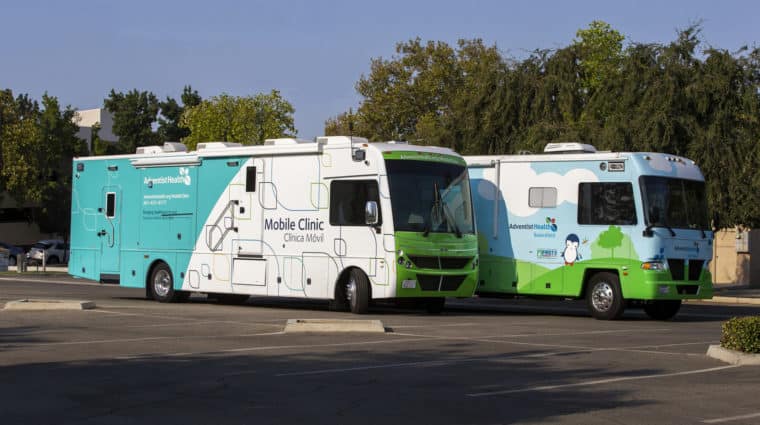 Help Vulnerable Populations
Vulnerable Populations Initiative (Starling Solutions) – Community Wellbeing Fund
Everyone needs a little help now and then. That's where you come in. Behavioral Health Services at Adventist Health Ukiah Valley, which serves as the safety net provider for behavioral health services in the county – is addressing our community mental health and substance abuse needs. From funding behavioral health programs, philanthropy continues to make a tremendous impact.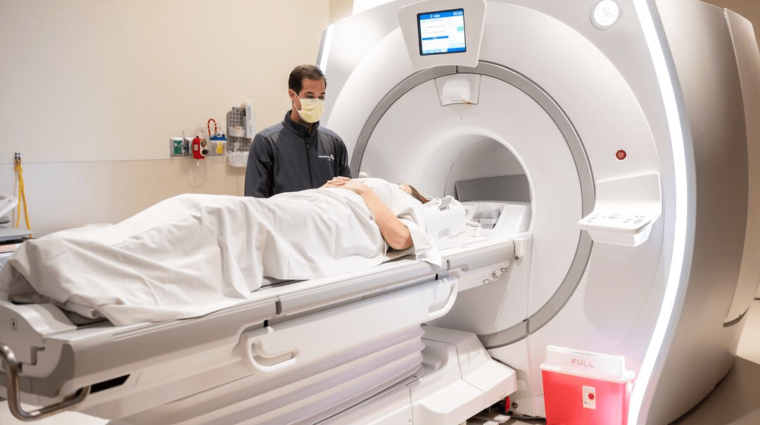 Bring Advanced Technology to Our Community
Leading Edge Imaging
Sometimes a picture is worth a thousand words, and sometimes it's a lifesaver. A new MRI scanner at Adventist Health Mendocino Coast will allow clinicians to produce clearer images of more body parts in more people, while providing a more efficient and comfortable patient experience. This new technology will also keep our patients close to home — 1,700 patients annually are sent to medical centers outside the area due to the current MRI service limitations.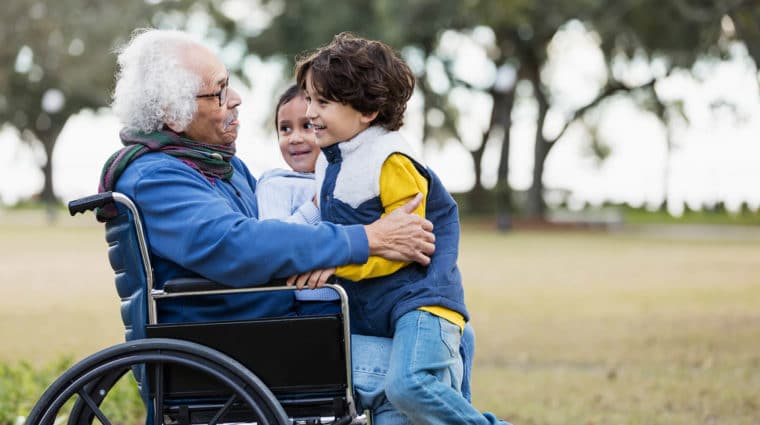 Compassionate End of Life Care
Hospice Care
Hospice care is one of the most loving services Adventist Health provides our patients and community. Patients are able to die with dignity, at home, surrounded with loving care.
The Hospice Patient Support Fund provides local hospice patients with compassionate end-of-life care. It also supports them and their families by helping cover expenses that are not typically covered by insurance, like transportation, in-home care, medications, utilities and more - at a time when they need it most.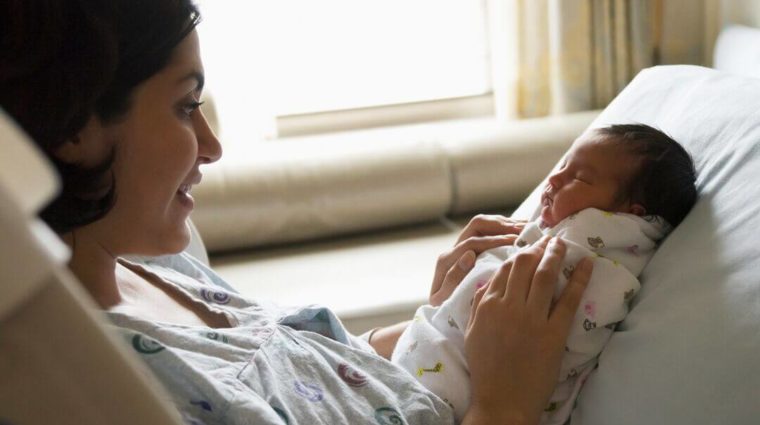 Supporting Women and Babies
Women's Services
At Adventist Health Ukiah Valley, we take special care of our expecting moms, their precious babies and families. From prenatal care to delivery, postpartum to newborn care, and high-risk pregnancies to babies in our special care nursery, we have all the experts caring for women and babies during this special time. Philanthropy plays a significant role in supporting vital programs and services, such as specialized medical equipment for neonatal care and providing patient and family resources like car seats to families in need.
Join
Our Mission of Health, Wholeness and Hope
We invite you to join us in our mission by supporting the program and location that matches your passion.